We offer property for sale in Westminster, Pimlico, Victoria, St Johns Wood, Bayswater, Paddington, Edgware Road, Maida Vale and the surrounding areas.
Viewings Monday to Saturday - accompanied from by our estate agents in St John's Wood and Victoria.
We aim to make the process of buying a property efficient and hassle free. We understand in this process communication is always key therefore we will always be on hand to help and assist in any way that we can. Please contact one of our estate agents in either St John's Wood or Victoria for a consultation in regards to your property need.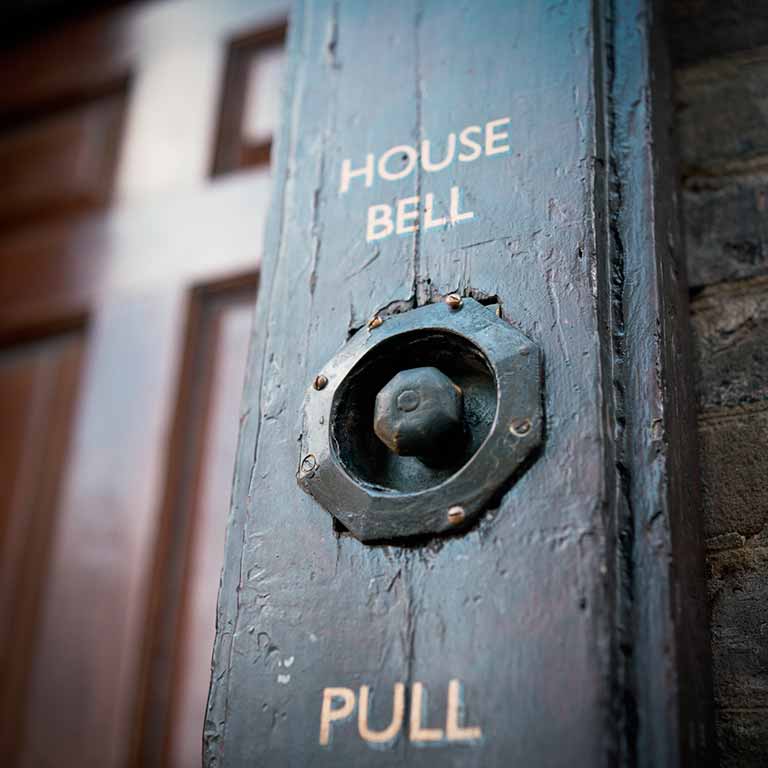 Service includes
Our CityWest Services team is able to offer a host of modernisation, refurbishment and reconfi guration services:
Upon exchange CityWest Services can organise the refurbishment of the property and organise the authority (if required) from CityWest Homes in regards to any alterations or change of layout
This is unique to buying through us. This means upon completion everything is in order to commence the works due to our links with CityWest Homes
CityWest Services is able to offer pre-tenancy works, redecoration, furniture packs, safety certificates and we will organise such works in order to minimise any void periods
All of our works are covered under our professional indemnity insurance
Introducing CityWest Complete
We can arrange any tenancy works required to make the property ready for letting after exchange of contracts via our CityWest Complete service:
Includes refurbishments, furniture, safety certificates
Depending on circumstances we can market the property as soon as can be allowed (sometimes before completion if the vendor allows a block viewing)
Everything is monitored online through our CityWest Complete service.
Quotes
We can organise quotations for all matters a er the acceptance of your offer.
If you are interested in offering on a property and are concerned on refurbishment costs, we can give you an indicative figure after your viewing
Let our negotiator know if you wish to be contacted for guidance on works and quotes after this appointment.