CityWest Complete is our innovative lettings service that offers you peace of mind and takes the stress out of letting and property management.
CityWest Complete can manage your rents, service charges, pre-tenancy works, block works, repairs, refurbishments, ground rents, tenant communication and leaseholder obligations with no hidden costs or charges
---
---
If you sign up today for CityWest Complete we will offer you a FREE Wi-Fi enabled tablet to view your account online*
Subscribers need to access the internet through their own internet connection.
Huawei MediaPad T1 10, 1.2 Ghz quad-core, LTE 4G Cat4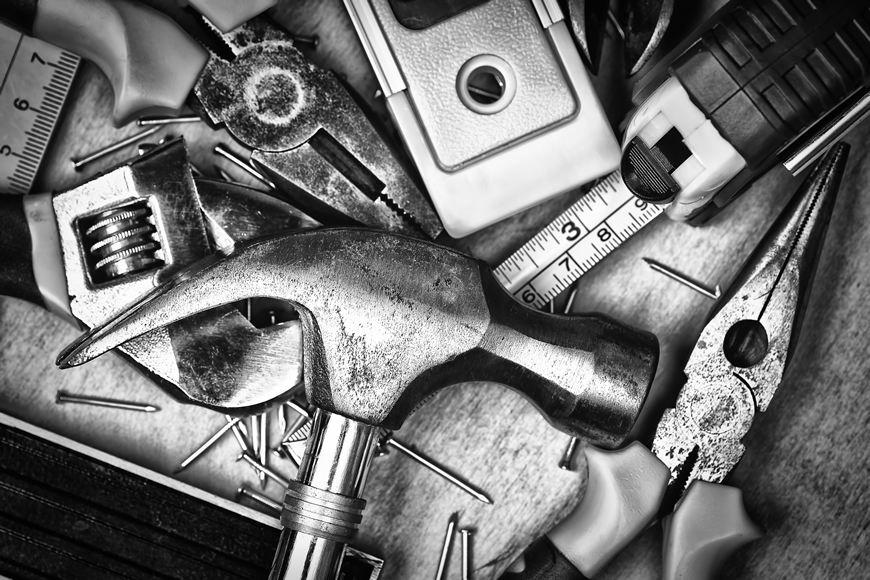 What makes our CityWest Complete management unique?
If your property is located in one of the buildings that CityWest Homes manages, we can oversee the relationship with all the stakeholders involved as well as the tenant, including the estate management team, the freeholder and even the insurers of the freeholder - like no other agent in Westminster.
Rent guarantee
Your investment will benefit from our rent guarantee. Should the tenant fail to pay their rent you will be covered for rent arrears owed during the tenancy agreement. You will also be covered for legal expenses and advisers' costs should an eviction for violating the tenancy agreement arise.
CityWest Complete includes
Microsoft enabled tablet - FREE
Online account to view service charge, ground rent, and rental statements
Online account to view all correspondence and documents
Rent and legal guarantee
Safety regulation support
Transfer of utilities
Deposit protection and legal advice
Dedicated property manager
Quotes for repairs from a panel of insured tradesman at their true cost
Property inspections
24/7 emergency repair service
Boiler servicing
Legionella checks
Top of the market photography and marketing details
Multichannel marketing including Rightmove, Zoopla, Primelocation, Homes & Property
Accompanied viewings until late
Tenant credit referencing from FCA regulated company
Marketing across nationwide network of agents
Feature in property magazines
Across the City of Westminster we have staff based in 13 local offices that actively monitor the buildings for any issues or repairs (internal and external) offering peace of mind to both landlords and tenants. This service is truly 360 degree property management.
See us work for you from day 1!
Rents statements
Online through your tablet or other internet enabled device showing payment dates and amounts. This can be downloaded for any period or tax return.
Service Charges
Online through your online tablet we will send you service charges to authorise payment from your rents. Or to ease cash-flow we can save a small amount of the monthly rent to pay the service charges when they are due, upon your approval. These documents are within your online account to view at any time or use for your tax return.
Ground rent
Online through your online tablet we will send you notice of this small sum to approve from your rent. We will save the document on your account to view at any time.
Refurbishments
We are able to obtain quotes for refurbishments from a range of contractors as per our refurbishment service.
Ground rents
We will receive ground rent notices; seek your approval and pay the sums from the rent.
Lessee obligations
We will register your sublet tenancy for you (where required) and provide copies of gas certifi cates (where required) and any other certifi cates that could be reasonably required by your freeholder.
---
---